The beautician in 1st place!
The ONLINE form of purchase and marketing of Fitomediterranea branded products takes place only and exclusively through the official Fitomediterranea channels and those of our Affiliates.
The PHYSICAL form of marketing of Fitomediterranea branded products takes place only and exclusively through our Partner and Affiliate Centers.
Are you a beautician?
Log in here to view price lists and other products reserved for you!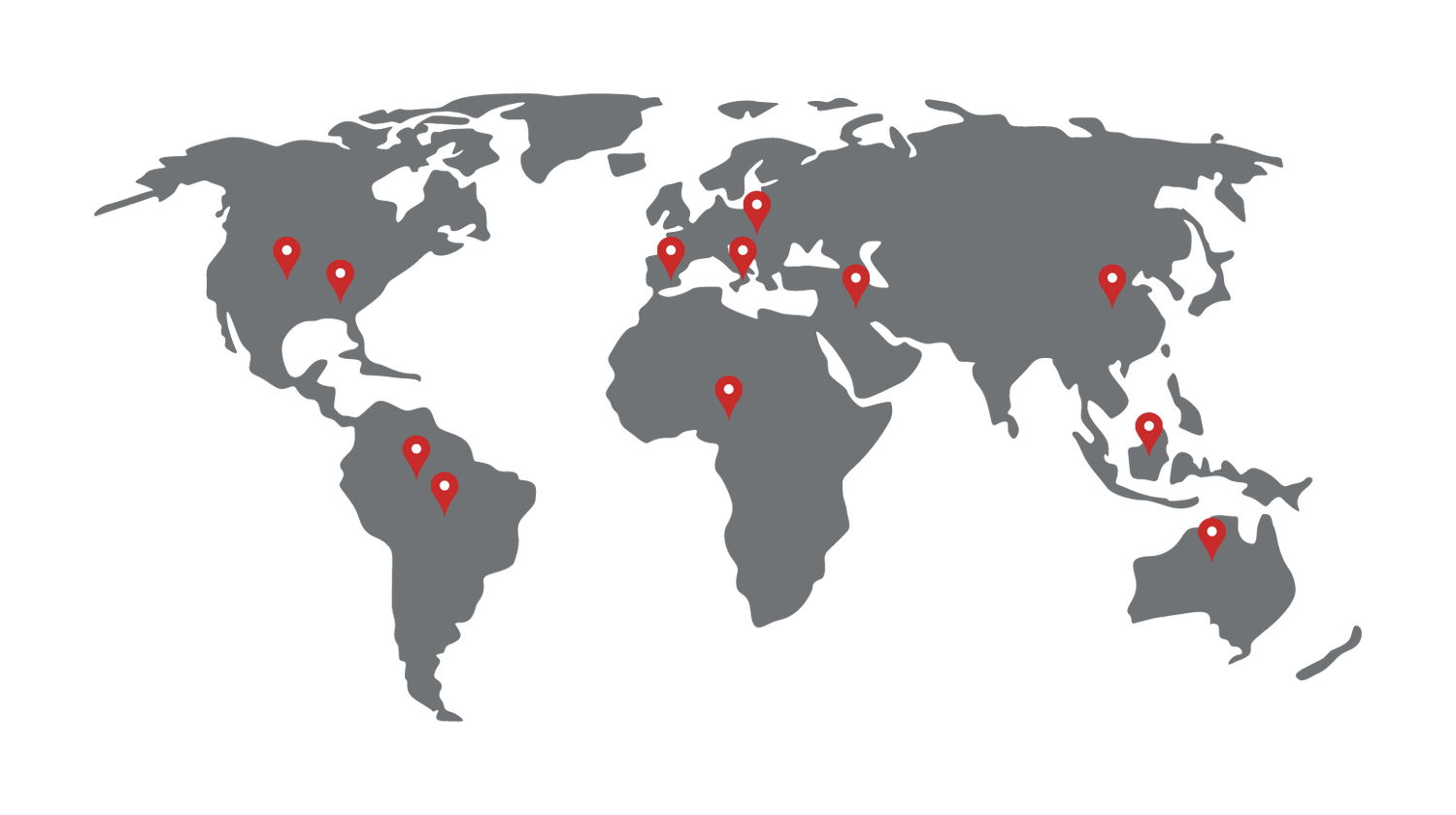 The Online Exclusive!
Fitomediterranea through an innovative software guarantees the EXCLUSIVE not only PHYSICAL but also DIGITAL of the cosmetic products to its BEAUTICIAN customers.
Our system recognizes your customer who buys online and immediately attributes it to you.
From your virtual office you can check the orders placed and your fees.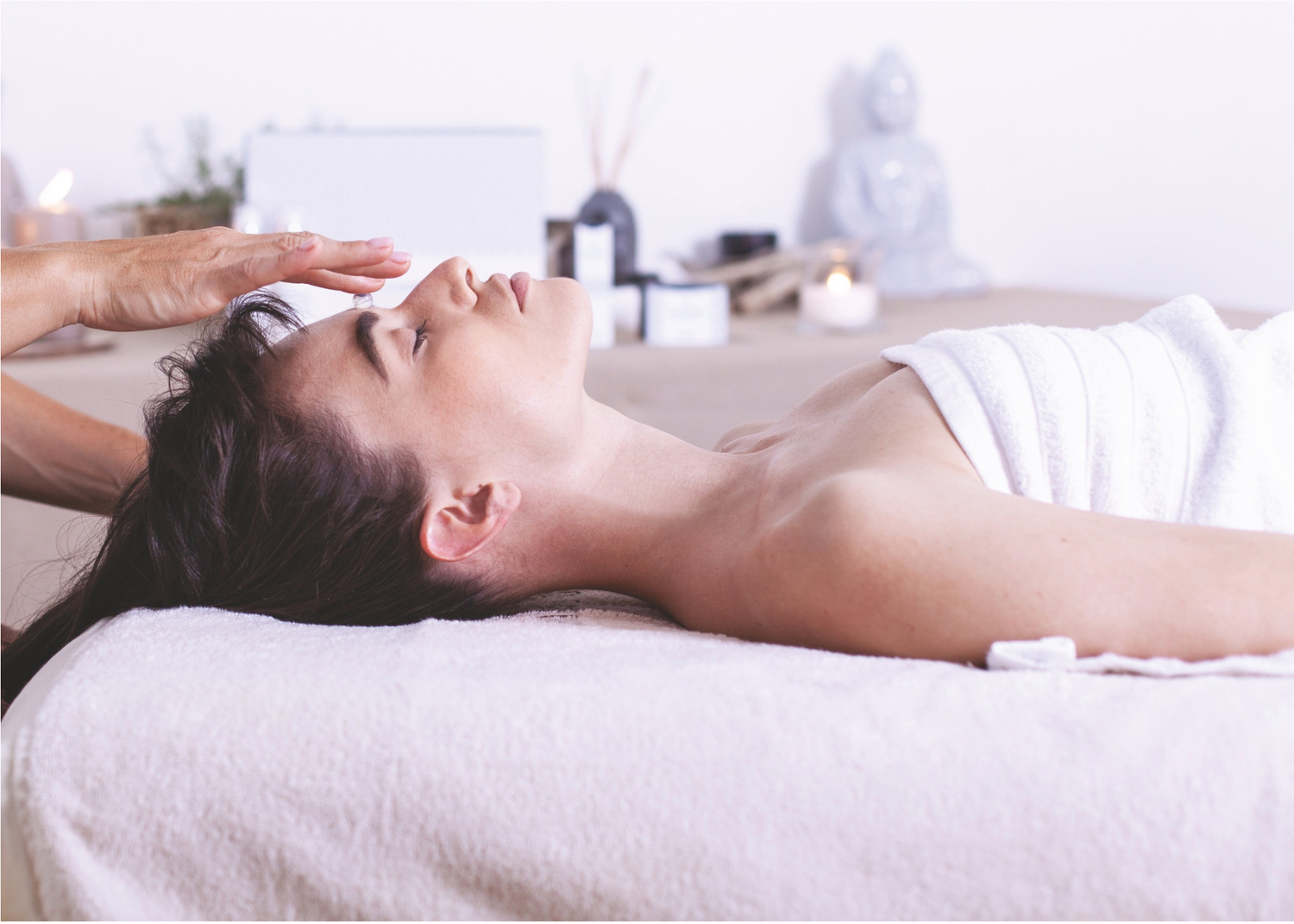 Not just B2B
You will be sent a code and through our portal you will be able to purchase with discounts reserved for professionals in the sector .
We have also activated various ecommerce formulas specifically designed to satisfy any type of need, you will have a direct connection and availability of the entire Fitomediterranea warehouse, you will be able to sell online throughout Italy and abroad.
Our revolutionary method is able to activate your Fitomediterranea e-commerce with all our products in less than 24 hours.
We take care of shipping and marketing.
We will help you choose the most suitable formula for you, you will be constantly supported by our girls and boys of the Phygital Academy Fitomediterranea.
Write to us to get the Beautician Code!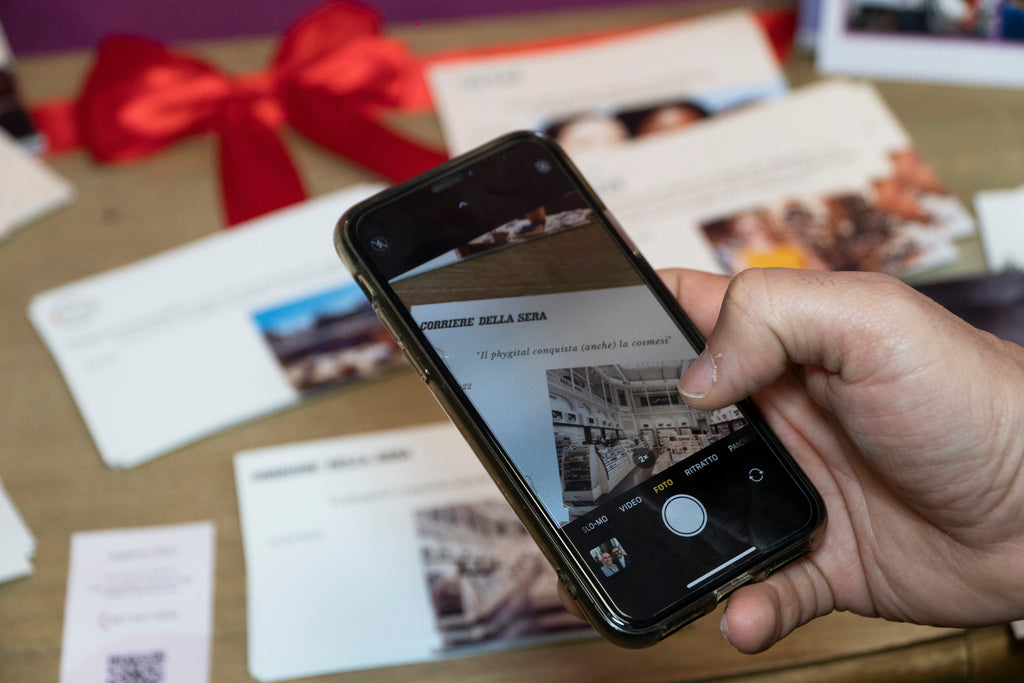 The Phygital Franchising Fitomediterranea
In addition to the e-point commerce formulas, for the first time in Italy we have created the first beauty centers in Phygital Franchising .
Contact us to find out more and find out if you meet the requirements to access the new Phygital Franchising of Fitomediterranea.
Your customers who decide to buy online will be able to do so only and exclusively on the fitomediterranea.com portal, on the e-commerce points of the beauty centers and in the Phygital Franchising Fitomediterranea, in this way they will always be recognized and the sales made will always be attributed to you!
Leave your details here to be contacted and receive the conditions reserved for professionals in the sector.